latest news

click on bluezone to go back
"the Shamanic experience" -&- "the shamanic Trance experience"
In Noordwijk rehearsals have been started of the theatre show Fly me to the Moon. De big open-air show of producer ZEEPaanZEE is inspired by 50 years of space and the 'spaceyear' in the city of Noordwijk. The cast symbolically placed a flag on the moon yard at DECOS. The show will be played there from September 27th.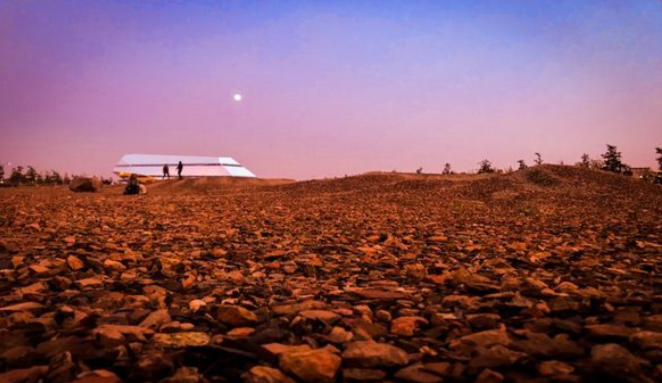 I will be part of the music theatre play "FLY ME TO THE MOON"
What will life be like in another 50 years? In the theatrical open-air show Fly me to the Moon (directed by: Martine Zeeman) Joost, an 11-year-old boy, gets the unique opportunity to be the first child who travels to the moon. On his trip he is accompanied by a mysterious figure that takes him to several places in the universe and shows him the past and the future. Will it be possible in the future to live on the moon or even Mars? And will the Earth continue to exist? One thing's for sure: after his flight to the moon, Joost will never be able to look at the Earth, the universe and even his own life with the same eyes.
Fly me to the Moon promises to be a true visual spectacle with dancing, singing, acts and both existing and specially composed live music. The production features an international cast of 30 members including local talents. The main part of young Joost will be played by Rogier Baris who played parts in professional musical theatre productions Ciske de Rat and Billy Elliot before. Besides him there are parts for a.o. Joost Kramer (De Tweeling, Woezel & Pip) and Saskia Schäfer (Beauty and the Beast, Sister Act). Also several roles will be played by ESTEC employees.
The 8 shows of Fly me to the Moon take place from September 27t h till September 30t h and from October 4t h till October 7t h . Tickets are available via www.zeepaanzee.nl . Both normal tickets and VIP tickets are available. A VIP ticket entitles the best seats and a welcome at DECOS with a drink and an introduction talk.
The moon yard at the progressive company DECOS is the unique decor of Fly me to the Moon. Their slogan Defining Tomorrow suits the show very well. How can we make tomorrows world better than it is today? The company develops applications which helps human, but saves the environment. Within DECOS they therefore, for example, have a paperless office.
When you orde VIP-tickets for Fly me to the Moon the best seats will be entitled for you, but you also get a unique behind the scenes look at DECOS. You will be welcomed with a drink and an introduction talk and learn more about this special company.
More information and tickets:: www.zeepaanzee.nl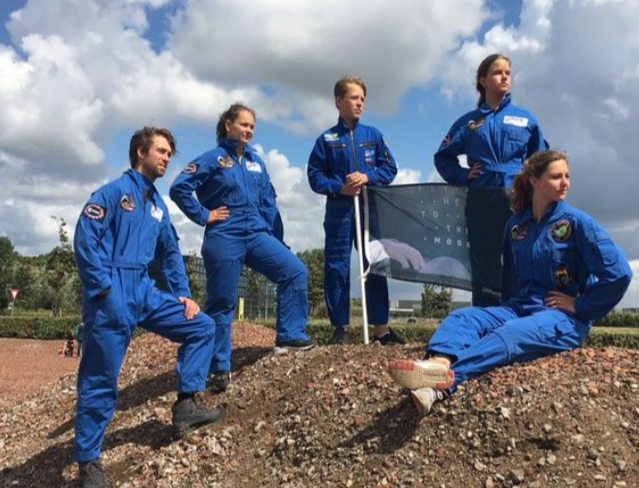 THE STORY
playing my electronic installation, conga's and pecussion.